These days everyone is trying to make their daily life a little greener. What, exactly, constitutes green power? Green energy is energy generated from a renewable or sustainable resource (e.g. the sun or wind) that can be generated and used efficiently. Anyone can use this energy in their home, as the following article will show.
If you are thinking of designing your outdoor areas with lighting, consider using solar lamps instead of conventional power. The solar lamps are relatively inexpensive and will not need any additional power other than direct sunlight. This not only reduces energy costs, You will not have to hook up the lights to an electrical source.
Shade your windows from the sun to prevent energy usage. Adding some window coverings can also help. Keeping your home cool in the summer means you will not be tempted to use the air conditioning as much. You will save energy and money as well.
Save on the use of electricity in your home, and become a better consumer of energy by unplugging your electronic devices and gadgets when they are not in use. Whether you are charging your device or not, chargers for laptops, mp3 players, cellphones and other electronics keep drawing electrical power as long as they stay plugged in.
Replace or clean your furnace filter at least once every 90 days, and check it once per month for build-up. It's a good call to add filters to warm air registers. This reduces debris and small toys from falling into the ducts, which will make them less efficient.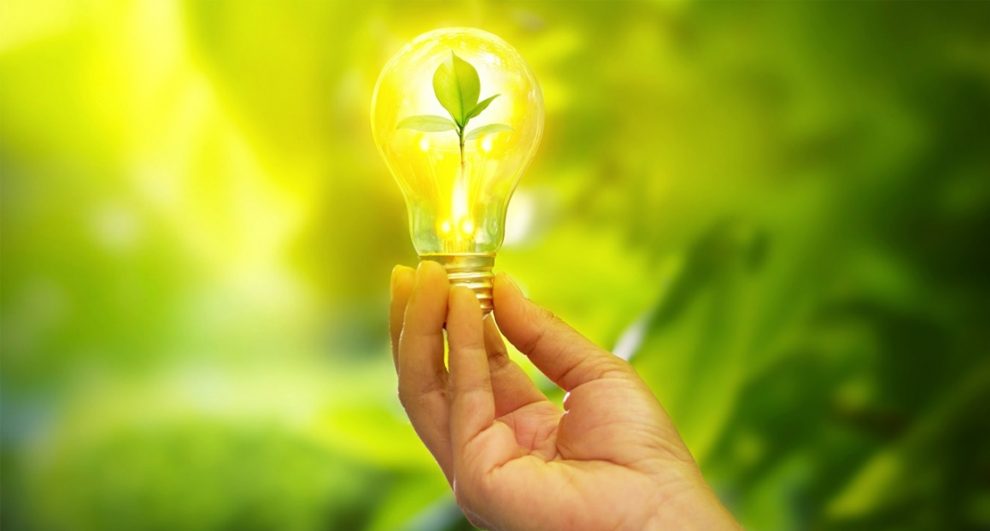 Wash your clothes in cold water whenever possible. Almost ninety percent of the energy used by a washing machine comes from heating the water for a warm or hot cycle. As long as your detergent is good, cold water washing can be just as effective as warm water. Additionally, it is more energy-efficient if you are washing full loads instead of small ones.
Solar water heaters are a great option for your home. If you're in an area that doesn't have to worry about freezing temperatures, you can get a system that will circulate the water through a solar heater before pumping it into your home. As is true with many solar options, you should keep your traditional water heater for times when there is not enough sun, or in case you need to use a lot of water.
Check what other energy sources are available in your neighborhood. Compare costs and look up regulations on green energy and tax incentives. For example, you might see a savings if you switch from electricity to natural gas, or even switch from electricity to solar or wind power.
Don't keep things turned on all the time. When an area of the home is not being used, make sure that all TVs, lights and computers are turned off. A power strip offers a handy way to shut down multiple devices at once, and it prevents passive electrical use due to standby modes.
If you are considering the installation of home solar energy, make sure you are aware of how much energy you will receive during the winter months. This will guarantee you energy no matter the weather, and it will have you entering the summer safely without energy concerns as well. An even better benefit is that you can sell your energy back to the grid in the sunniest of times!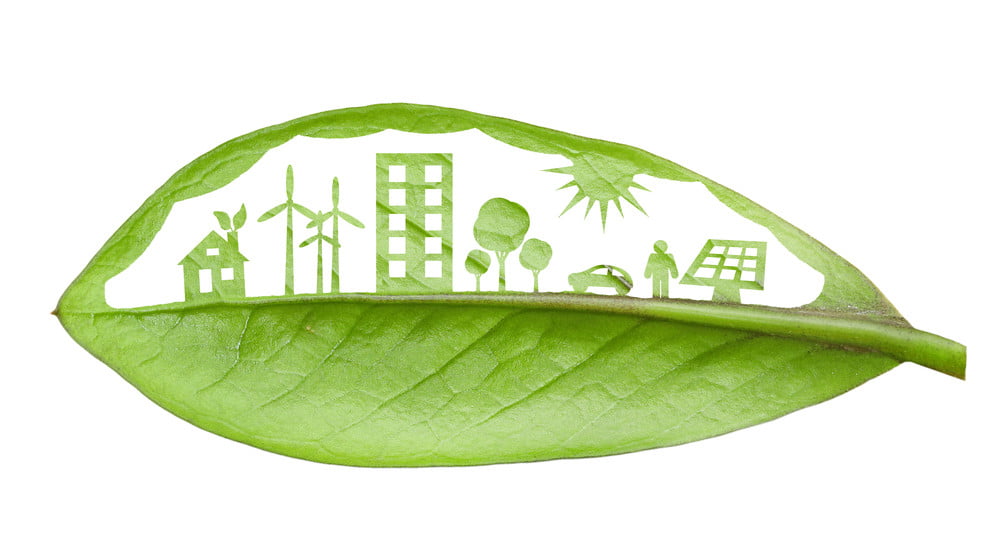 Make sure your refrigerator is properly maintained. Since the fridge consumes lots of energy, it's key to maintain it in working order. It is important to wipe off the dust from heating coils on a regular basis. Also, ensure that the door seals tightly and that it is clean.
Professionals can help to analyze your home and give you tips on making it more green. They will let you know how much you can save by upgrading to more efficient appliances and systems, and also give you a good idea of how much it will cost.
Use LED lights on your Christmas tree or when decorating your home for Christmas. The use of LED lights reduces the use of electricity according to research. Two billion KWh if everyone made the change, to be exact! That's enough electricity to power 200,000 houses for a whole year. Your holiday power bill will be smaller too!
Try using a toilet that is built to save water. Some estimates report that about half of the water consumption in a home is from the toilet. Older toilets use 5 gallons per flush, whereas new models use less than 2 gallons.
An easy way to start making your home energy-efficient is to talk to your electricity company. Utility providers often have the option to buy your energy from renewable resources. Also check out programs they offer to help with the purchase of energy efficient appliances and light bulbs.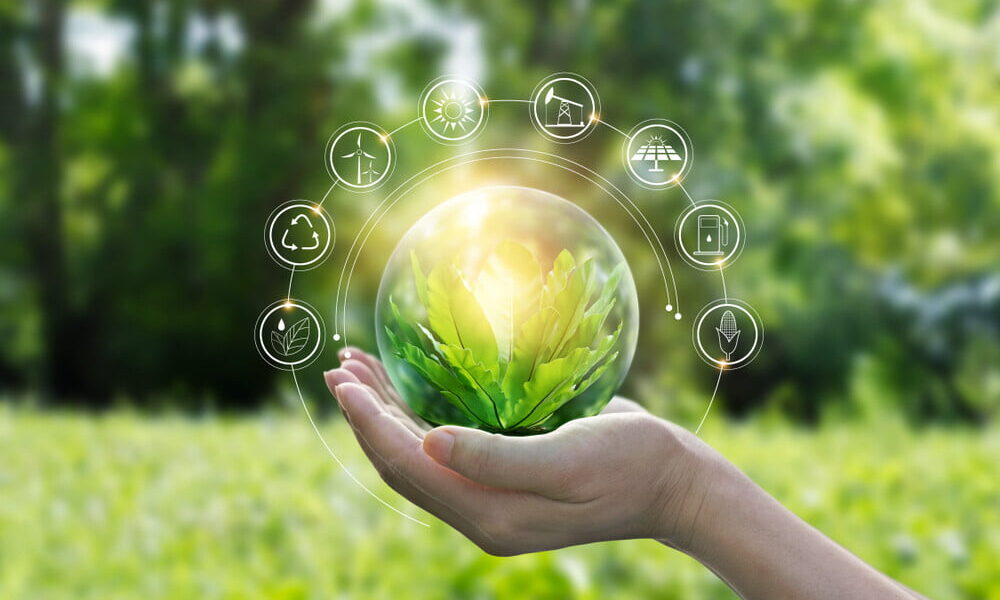 If you can, try switching out your old windows for ones that are more energy-efficient. There are several benefits in using these windows, including a decrease in energy bills and less condensation on the windows.
A simple way to identify appliances that are energy efficient is to search for an ENERGY STAR logo. Appliances that designate themselves as being ENERGY STAR compliant are those that have met guidelines set by the U.S. Department of Energy plus those of Environmental Protection Agency. Typically, these are the only appliances that one can get a tax rebate for.
One way to conserve energy at home is setting your furnace to 60 degrees during the night and while you are out of the house. Keeping your thermostat on a low temperature will allow you to lower your overall energy usage. You can save money on your utility bills by reducing your energy consumption in this way.
Being more environmentally conscious is important as we see the effects of using green energy technology. Green energy includes renewable energy and energy efficient technology that are good for the environment. By following the tips found here, you can be friendlier to the planet while saving a bundle on your energy costs at the same time.